DESIGNER SPOTLIGHT
There is no such thing as a new idea. It is impossible. We simply take a lot of old ideas and put them into a sort of mental kaleidoscope. We give them a turn and they make new and curious combinations.
SSS DESIGN BY SARAH SHERMAN SAMUEL
Whenever I create, I find myself gravitating toward a style most similar to Sarah Sherman Samuel's. Leading with a wabi-sabi approach, the founder of SSS Design mixes organic curves and a variety of patterns to create raw yet polished designs that allow room for the unexpected. The movement and colors used in Sarah's work bring me a wave of energy that is gently whimsical. She influences me to diversify the materials I use to keep the eye ever-engaged.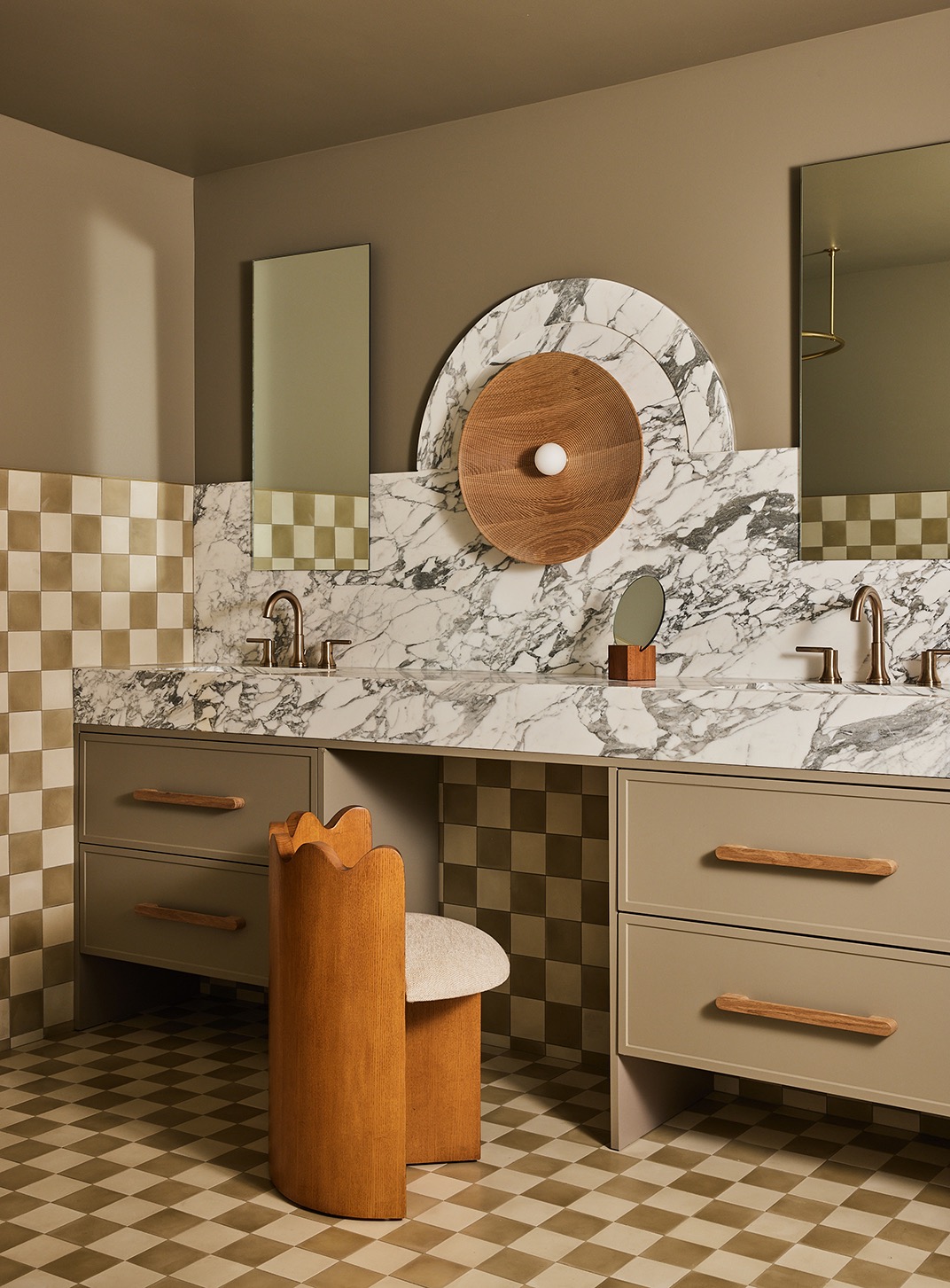 LP CREATIVE BY LAUREN PISCIONE
Viewing design from a storytelling perspective is Lauren Piscione, creative director and principal of LP Creative. Her work is rich with character and closely connected to nature. I love her take on design as it feels personal and never artificial, and I aspire to achieve the same "lived in" quality in my own designs.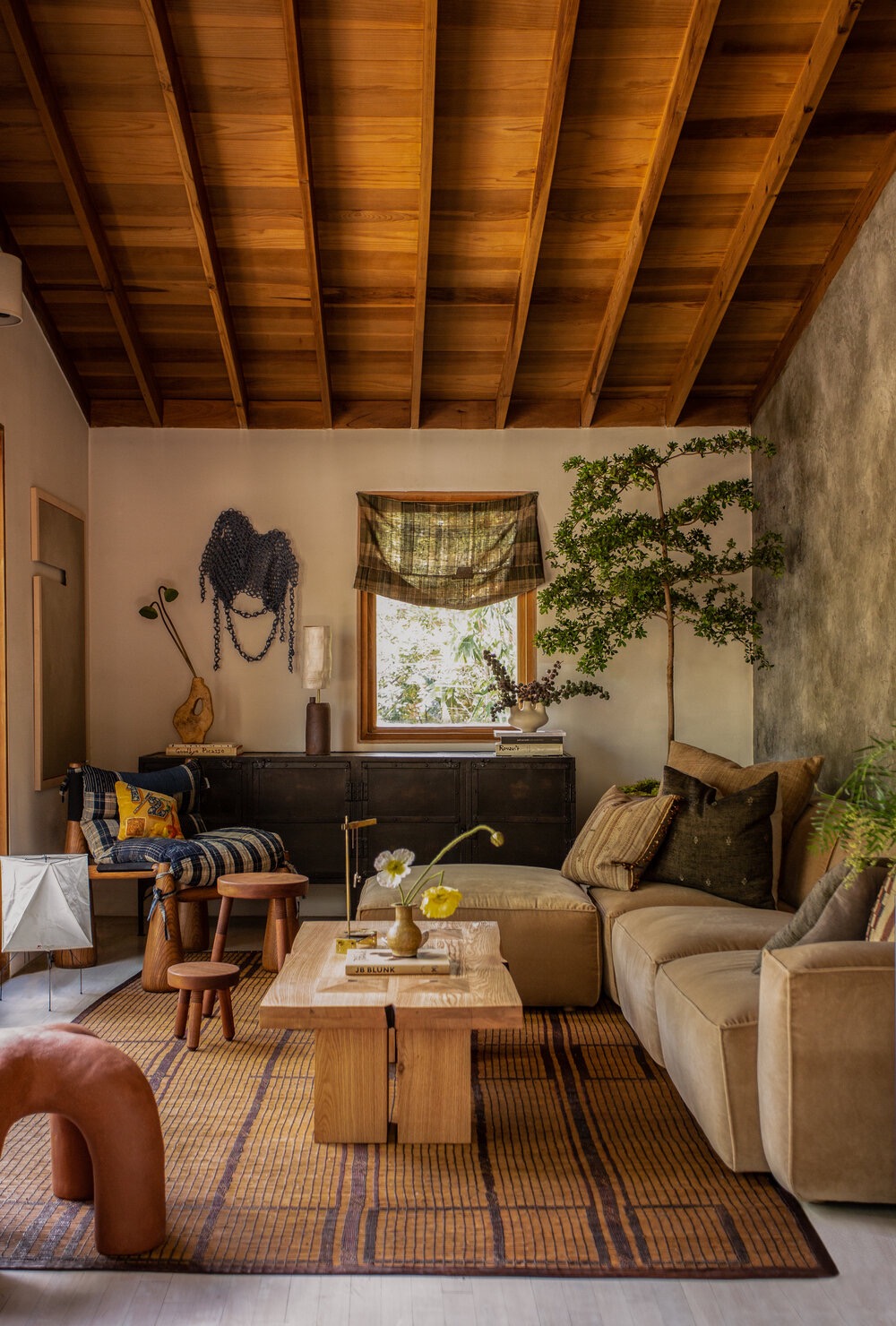 SARAH SOLIS DESIGN STUDIO BY SARAH SOLIS
Someone with clear insight into art history and the design world is Sarah Solis, founder and principal of Sarah Solis Design Studio. While I crave movement in my designs, I am captivated by the simplicity in Sarah's work. She seamlessly fuses cultures to create sophisticated spaces that feel familiar.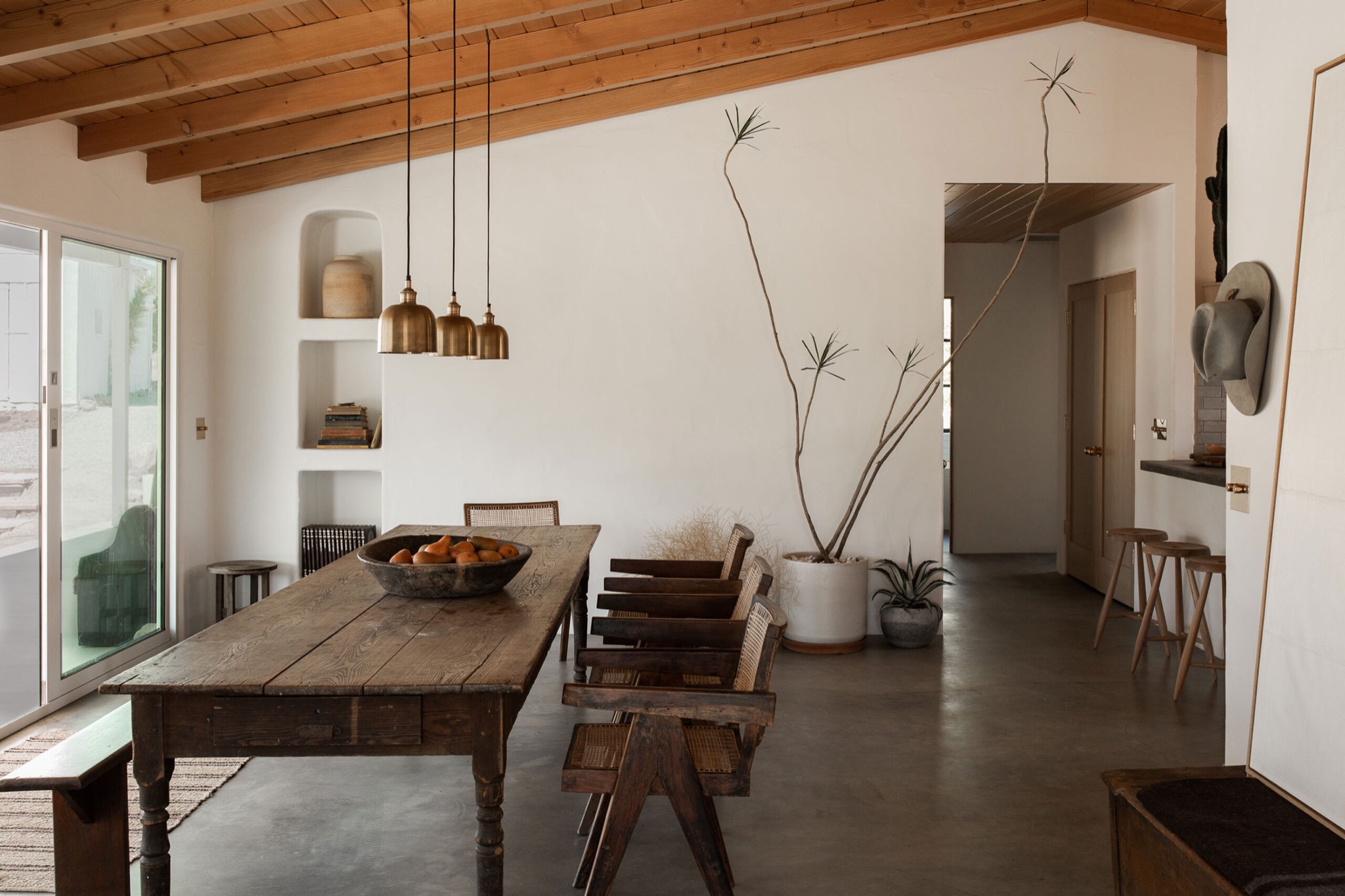 HOMMEBOYS BY AUSTIN CARRIER AND ALEX MUTTER-ROTTMAYER
I am always pleasantly surprised by the work of Austin Carrier and Alex Mutter-Rottmayer, co-owners and lead designers of Hommeboys. They have developed a new version of California cool by pairing the laidback style with vibrant colors and funky textiles. I can't help but want to dive into the spaces they create and experience the fresh but comforting atmosphere. It is in my work that you'll find the same imaginative thinking and coastal charm.