I'm a developing interior designer and visual creative based out of Nashville, Tennessee. I help homeowners, realtors, and builders evolve their ideas into actuality.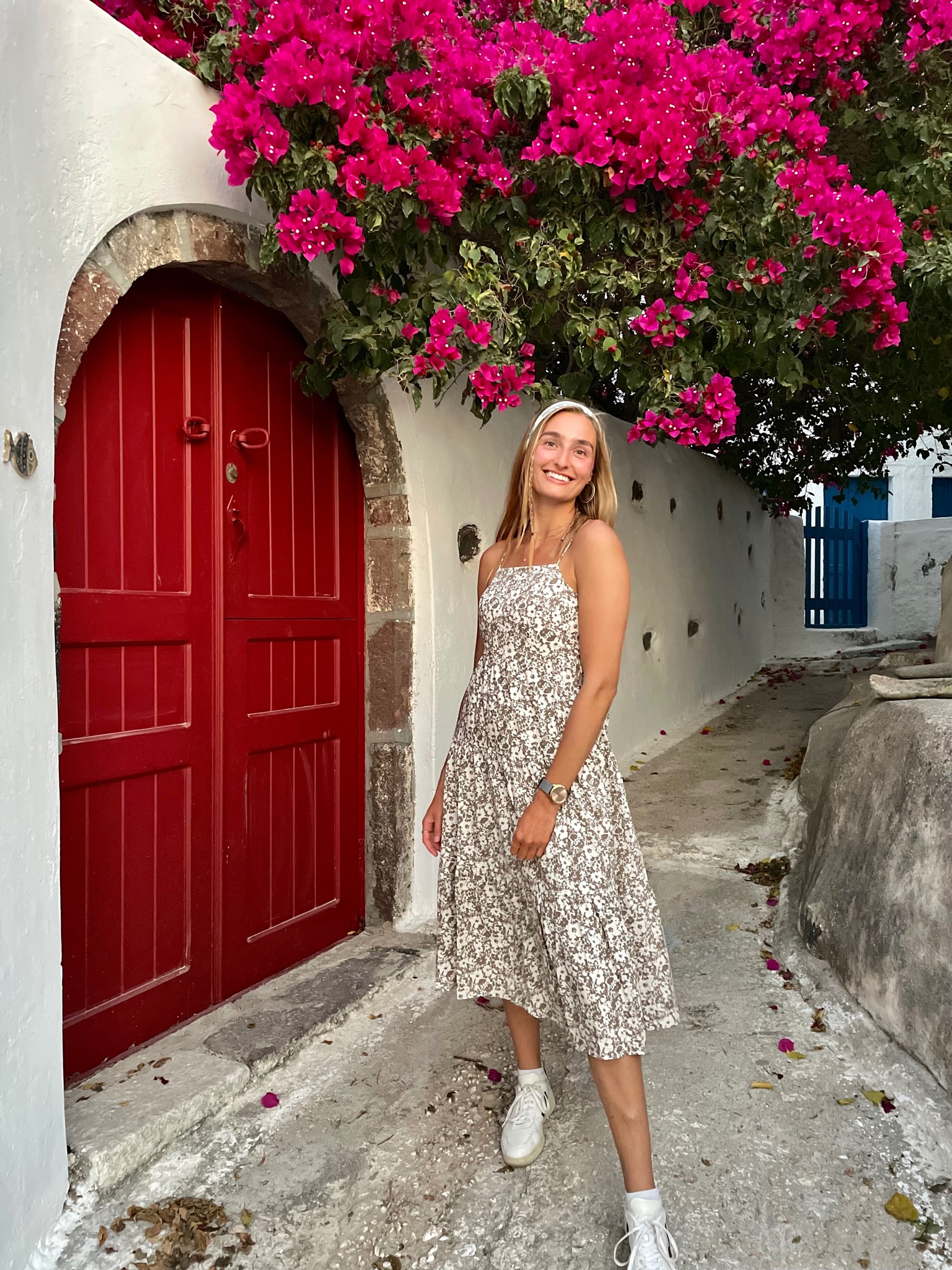 Hi there, I'm Bri, and this is my story...
I developed a passion for the arts young, performing arts in particular, and deeply feared yet enjoyed stepping outside my comfort zone. Naturally performance-focused and having grown up in the digital age, I went on to receive a degree in integrated marketing communications and live event design and management from Ithaca College. Through exploring brands, live events, and tending to a lifestyle store while I paved my way, I discovered an industry that captivated me by its subjectivity.
Interior design bonds my love for artful arrangements and my need to craft with my own hands. Although my style is constantly evolving, it will always be a reflection of my personality. My innate capacity for perfect proportions is a valuable trait that I choose to outweigh by practicing wabi-sabi, a philosophy that encourages me to embrace imperfections. Strongly rooted in my spirituality, I look to nature as inspiration—mimicking the aura through materiality and movement through the use of patterns, and never straying too far from the colors that naturally exist. 
How liberating it is to pursue wholeness instead of perfection.
INSPIRED BY NATURE
DRAWN TO MOVEMENT
DRIVEN BY AUTHENTICITY
GUIDED BY WABI-SABI
GET INSPIRED @bybrikrupunich →